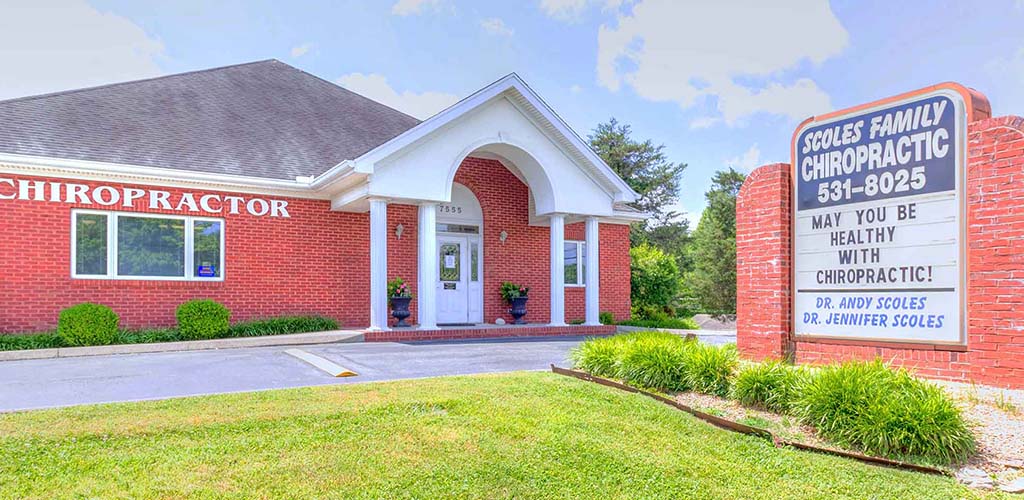 Get the life you deserve
Taking Chiropractic Care To The Next Level
Our team at Scoles Family Chiropractic is here to help you reach your goals.
Get the life you deserve
Taking Chiropractic Care To The Next Level
Our team at Scoles Family Chiropractic is here to help you reach your goals.
FIND RELIEF AND WELLNESS TODAY
FOR ALL OF LIFE'S CHANGES, LET US HELP YOU.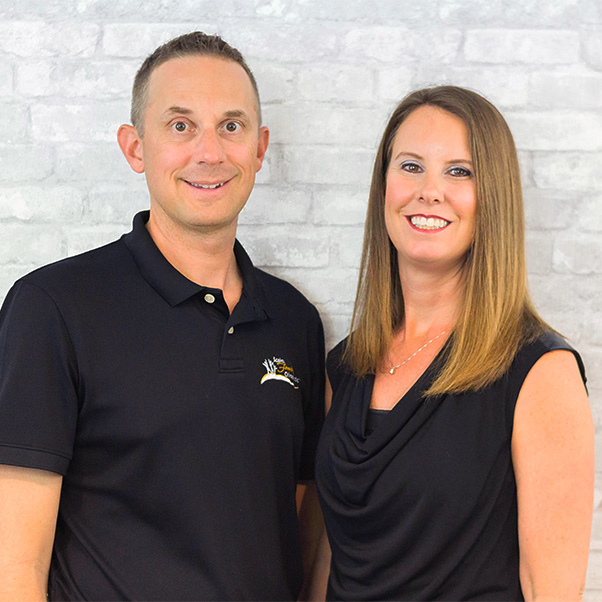 Meet the amazing team that will help care for your healthcare needs.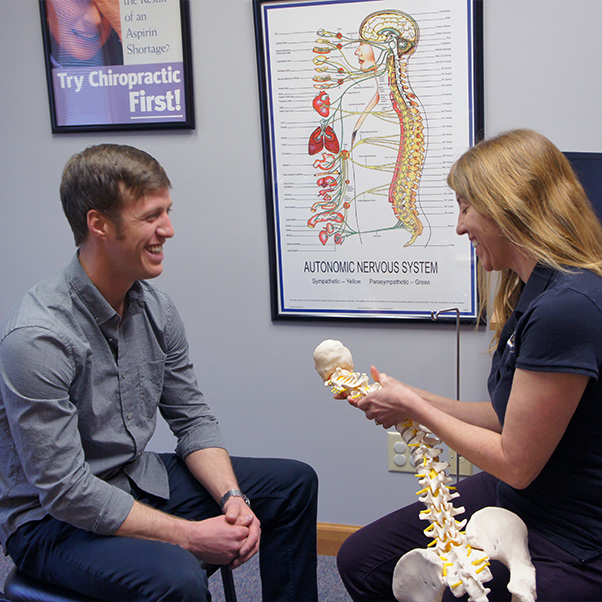 See what our patients have to say about the care they have received in our office.
Chiropractor Knoxville TN
Scoles Family Chiropractic
Scoles Family Chiropractic provides specific chiropractic services with a variety of techniques including Diversified, Gonstead, Thompson, Activator, Extremity, and much more. As licensed and experienced Knoxville TN Chiropractors, our goal is to find and correct the cause of your problems and improve your quality of life with non-invasive and gentle care. As a holistic practice, we use our experience to decrease chronic pain and stress, improve range of motion and mobility, and generally improve overall wellness. We do this by using chiropractic adjustments to correct spinal misalignments. This is done repetitively according to a patient-specific program designed specifically for your needs.
Are you curious if chiropractic can help you? Have you tried everything else with no results? Do you want to fix the problem instead of cover up the symptoms? Schedule a time to review your concerns to find out if chiropractic can help!
PRECISE CHIROPRACTIC CARE
WITH A GENTLE TOUCH
Chiropractic Care
For Athletes
Chiropractic is proven to help prevent injuries, make some injuries less severe, provide pain relief, improve ranges of motion, shorten recovery times, and increase performance abilities. All of these and more help our athletes to perform to the best of their abilities through chiropractic care! Athletes want to be able to perform at their best and we work to provide their best health and increase their body's abilities for peak performance.
Chiropractic Care
For Kids
It is extremely important to have your children adjusted. Being born is a stressful experience for the child. It can cause lots of subluxations and impact your child's nerves so they can't work properly. Even as the child ages, colic, ear infections, aches, and pains are extremely common in children. We use chiropractic adjustments to address those issues and get your child to wellness so they can live their lives to the fullest! We have found that healthy kids grow into healthy adults!
Chiropractic Care
For Pregnancy
Pregnancy is an essential time to be seeing a chiropractor. We can help reduce some pain and discomfort during pregnancy, make delivery easier, and help speed you to a faster recovery. Chiropractic has even proven to assist with conception. It is our goal to assist in making your pregnancy go as smoothly and flawlessly as possible!
Common Concerns, Conditions, and Issues
Help Your Family Experience Incredible Health.