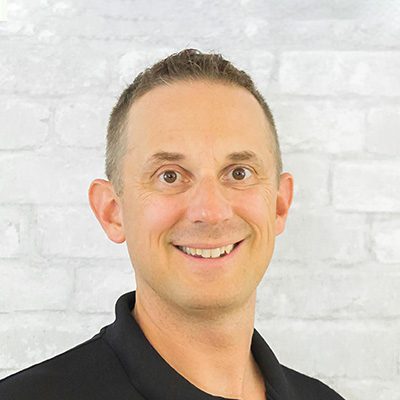 Chiropractor
Andrew D. Scoles, D.C.
Dr. Andy grew up in Mansfield, Ohio. He graduated from Ontario High School with honors. He attended Heidelberg College in Tiffin, Ohio where he received his Bachelor of Science degree and graduated Summa Cum Laude
He attended the Medical college of Ohio Medical School and after an illness, which was helped by chiropractic care; Dr. Andy decided to attend chiropractic school at Life University in Marietta, Georgia. He graduated Summa Cum Laude in March of 2002. He is National Board and Tennessee State Board Certified.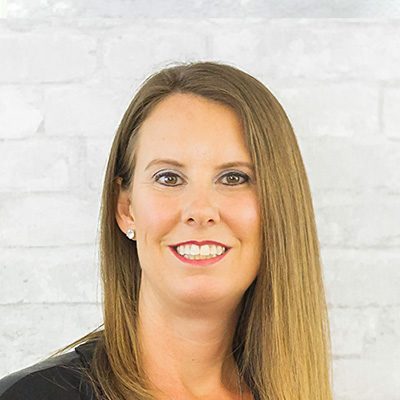 Chiropractor
Jennifer E. Scoles, D.C.
Dr. Jennifer grew up in Marion, Indiana. She graduated as salutatorian of her class at Oak Hill High School. Dr. Jennifer received her Bachelor of Science degree from Excelsior College. She graduated valedictorian of her Chiropractic class at Life University in March of 2002. She is National Board and Tennessee State Board Certified.
Drs. Andy and Jennifer have been married since 2002 and have a son, Zachary. They love to hike, camp, travel and do water sports. They are members of Grace Baptist Church.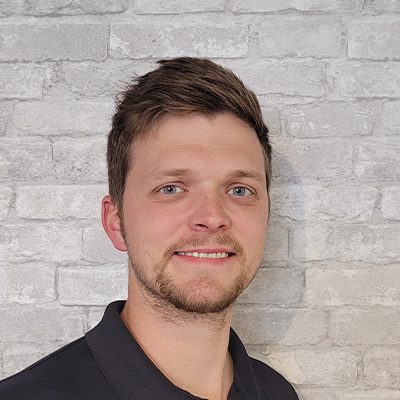 Chiropractor
Colin Hickey, D.C.
Dr. Colin grew up in Neenah, Wisconsin where he graduated from Neenah High school. Dr. Colin received a Bachelor of Science from the University of Wisconsin-Whitewater. He then graduated from the fountainhead of chiropractic at Palmer College of Chiropractic in Davenport, Iowa.
He met his girlfriend, Dr. Kari, at Palmer and she graduated from Palmer as well! Dr. Colin spends his time with Dr. Kari and his dog named Vader who is a Shepherd/Husky/Lab mix. In his spare time, he enjoys a love of sports and is a food enthusiast! He is National Board and Tennessee State Board Certified.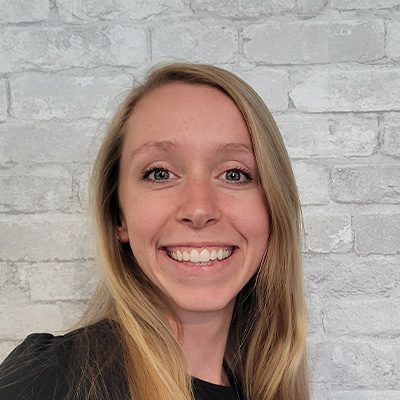 Chiropractor
Kari Breuer, D.C.
Dr. Kari grew up in Glen Haven, Wisconsin. She graduated as valedictorian of her class at River Ridge High School. Dr. Kari then attended the University of Wisconsin-River Falls for 2 years, and transferred to the University of Wisconsin-La Crosse for 2 years.
Dr. Kari graduated as summa cum laude with high honors in February of 2022 from the fountainhead of chiropractic, Palmer College of Chiropractic. Here she received her Doctorate of Chiropractic as well as her Bachelor of Science. In addition, Dr. Kari has completed the highly esteemed A.C.E.S. program for animal chiropractic training. Dr. Kari enjoys going on hikes with Dr. Colin and her dog, a pit bull mix named Daisy. She also enjoys board games, cheese, and helping humans and animals achieve their best health!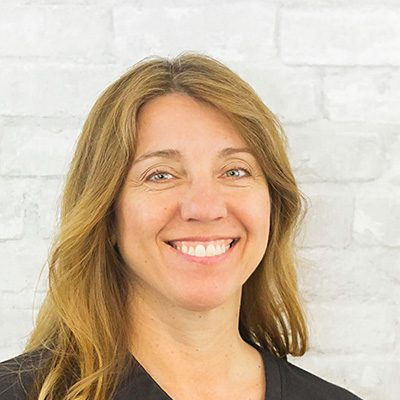 X-Ray Technician, Billing Specialist
Kelli Friedmann
Kelli grew up north of Columbus, Ohio. before moving to East Tennessee. She has three amazing sons and a wonderful husband. Kelli believes that we all should help one another live a healthy, vital life! This can only be achieved through God!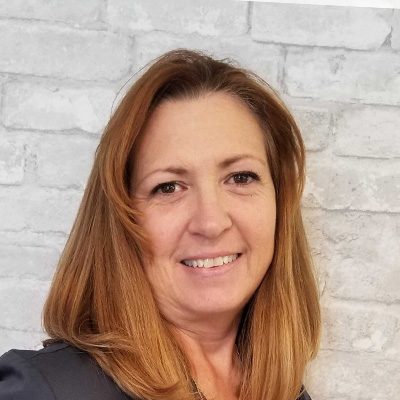 Chiropractic Assistant
Vicky Smith
Vicky has lived in Tennessee since 2002. She and her husband love and serve the Lord through their local church. She enjoys time with family and visiting her grandchildren in Arkansas whenever given the opportunity. 
In the last 4 years since Vicky has started getting adjusted at Scoles Family Chiropractic, God has proven to her His amazing healing of the body through Chiropractic care and she welcomes the opportunity of learning new ways to stay healthy.
Chiropractic Assistant
Rachel Grizzle
Rachel was born and raised in Oak Ridge, TN. She is passionate about being kind to all people and animals. She enjoys learning and educating about health and wellness. In her free time, she enjoys spending time with her family, being outside, and reading. She and her husband have 5 dogs!
OFFICE HOURS
---
Monday
2:45pm - 6:00pm
---
Tuesday
9:15am - 12:00pm
2:45pm - 6:00pm
---
Wednesday
2:45pm - 6:00pm
---
Thursday
8:30am - 12:00pm
2:45pm - 6:00pm
---
Friday
Closed
---
Saturday
8:45am - 10:00am
*BY APPOINTMENT ONLY*
---
Sunday
Closed